If you read the outstanding blogger award you may have noticed I kind of freaked out and was like "omjg first of all, I forgot about this dude, which is sad, and second of all, thIS IS LITERALLY MY BOOK CHARACTER." And I'm here to dive deeper into that theory. Also this is like 5 hours after I wrote that post.
---
Okay, so, I've been working on FTIDKTT now, and I have a pretty good grasp of my character, Rush Wilder. He's Elf Brother #2, (equinepersonladyuknowwhouare) and he's really fun to write, honestly.
And I have a good idea of what he looks like…
red-blond hair… round glasses… wears almost exclusively yellow and sweaters…
you see where I'm going here, right?
And also, unfortunately, I haven't thought about the best Magic School Bus character since I was like 11, so there's no way this is on purpose.
but they're basically the same person. HOW?! HOW DID THIS HAPPEN? How did my subconscious create a character just like my childhood favorite character? seriously he was my fave and I DON'T KNOW HOW I FORGOT HIM but then again my brain sucks and can't even remind me to take my chicken nuggets out of the oven WHY AND HOW DID THIS HAPPEN? CAUSE I DON'T KNOW!
Alright, I'm gonna go through some similarities. (and keep in mind I haven't watched the show in years) (same thing with the books)
SIMILARITIES:
look basically the same
yellow
anxious as heck
just wants to stay home
is generally liked but finds it hard to make close friends
kind of weird
empathic
likes books
interested in nature
UNDERRATED HERO. HE HAS SAVED THEIR BUTT SO MANY TIMES (right?)
Would do anything for his friends, including fighting off a t rex…?
Is actually really smart, but you wouldn't know it until you got to know him
would die to prove a point

kind of a mood

tries to see the good in everything/everyone
The only one with actual sense (more sensible than the adults tbh)
is just put aside as "the anxious one" but actually he's so much more
generally kind and respectful
did I mention how Arnold looks exactly how I imagined Rush in my head bc he does and I did NOT intend for that to happen
Ok I remember Arnold actually being kind of savage or is that just me?
is the least annoying out of everyone usually
---
*EXISTENTIAL CRISIS INTENSIFIES*
HOLY RAVIOLI  I'm freaking out im freaking out what what what
why are they all the same? WHY ARE WE THE SAME!??!!??!?
also whY? I haven't seen the Magic School Bus in YEARS and I definitely did not draw inspiration from him! I'VE BEEN dEVELOPING RUSH FOR LIKE THREE YEARS HOW DID HE TURN OUT TO BE ARNOLD??!
I'm having an existential crisis rn
oh also look at this absolute chunk of throw up fashioned into a semi-person shaped thing.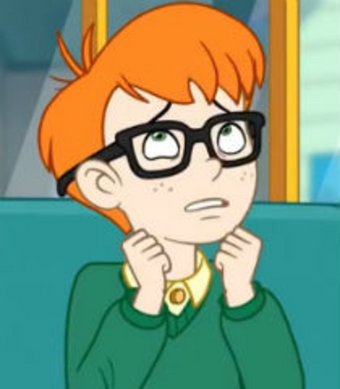 WHA T THE HABCNLAEVBUJ WHAT IS THIS IONJRUIDKSHYJ*OXSH NO RIOVNSBGU NO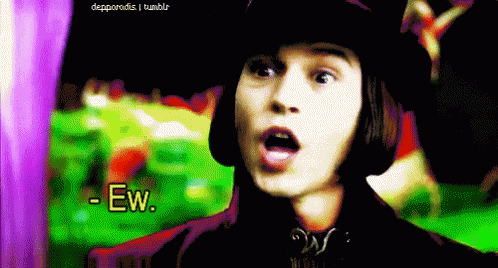 ---
THAT'S ENOUGH FOR TODAY. WHAT DO YOU THINK? HOW THE HECK DID THIS HAPPEN? ALSO THIS IS A GOOD THING BUT STILL WHY AND HOW AND WHY AND HOW???!?!?!?!?