Okay, you don't have to, but I'd really like you to! Cause they deserve it.
---
She is very much a mood. Her posts are so funny tho?? ALSO SHE DOES THIS THING WHERE SHE SARCASTICALLY WRITES A POST FROM THE POV OF A CLICHE (kind of) AND THEY'RE THE BEST THING EVER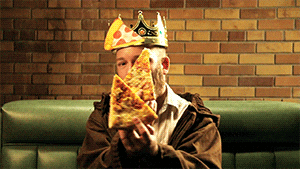 She is just AMAZINg and I love her lists and writing posts SO MUCh. I binged all her posts when I got back into writing a few years ago and it HELPED SO MUCH.
(i'm sorry but yes I directly relate weeping angels w/ paperfury don't @ me)
She's just pure awesome- she has a new song of the day on every post and she's just cool? Idk I just see her and think "she's cool" LITERALLY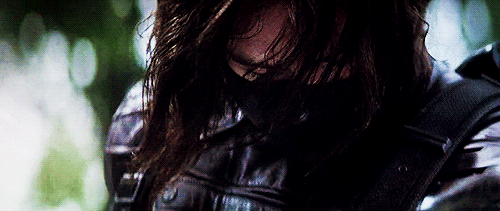 ADITI! I WOULD CONSIDER HER ONE OF MY BLOG FRIENDS AND SHE RANTS AND SHE HAS ABOUT 30 AMAZING SHORT STORIES I WOULD ADVISE YOU TO GO READ EVERY SINGLE ONE BUT ALSO THEY MIGHT INCUR EMOTIONS OR SOMETHING (those pesky emotions tho)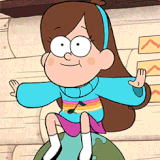 ANOTHER BLOG FRIEND? ARE WE BLOG FRIENDS? I DON'T WANT TO ASSUME. ANYWAY SHE ALSO IS DRIPPING WITH SARCASM AND I LOVE IT! Also we have so many great merch ideas but who knows if we'll ever get around to make them xD (#soulshaveleftthechat) (#eatplasticstrawsbeforetheturtlescan)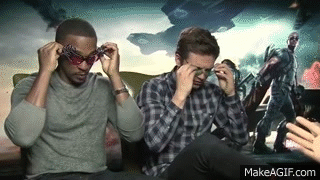 AHhhhhh another amazing human! she's so sweet though and basically I imagine her a cat shaped fluff of cotton candy is that weird? it sounds weird now that I'm thinking about it. ANYWAY YES SHE IS FANTASTIC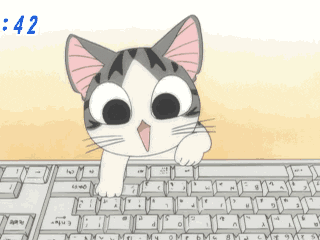 These two are friendship goals tho. Also they were like… my 20th follower or something? AND THEY'RE STILL HERE? Thank y'all so much thoooooo THEY'RE JUST TRULY SPECTACULAR
ANOTHER BLOG FRIEND? WE ONCE TALKED ABOUT EARS AND I RATED PEOPLE BY THEIR EARS IT WAS GREAT.
Also here's the gif I tried sending you but just gave a pathetic still instead: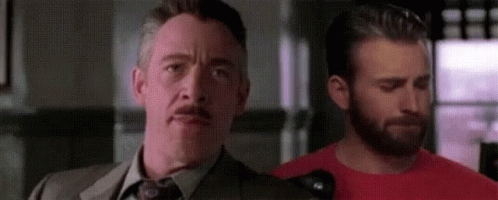 She's just so nice and also she has great book reviews! OH AND LITERALLY THO SHE IS SO SO SO SO NICE LIKE IDK SHE JUST ughhhhhhh is she a hufflepuff? Idk? Is she? SHE'S SO NICE
She came backkkkkkkkkkkkkkkkkkkkkkkkkkk!! After a long haitus haitus hiatus? she came back! VERY COOL. She's an extremely large mood 2910574789% of the time and seriously tho yes please go to her blog and follow and all that awesome stuff cause she deserves it
(see this is what I was referencing xD)
---
ANYWAY THESE ARE RANDOM PEOPLE THAT ARE EXTREMELY COOL AND EPIC SO PLEASE YES