I found this at Book Cheshire Cat.
Also let's start with this gif that ACTUALLy made me cry so here: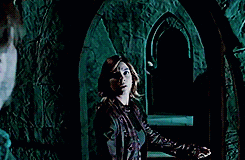 Also, fun fact, THIS:
is labed 'jessica jones man' instead of his actual name? I just find it hilarious.
Annnd HERE'S another gif because there are too many.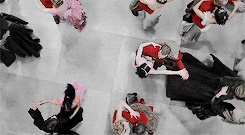 LOOK. HOW. GORGEOUS.
uuuUuuUuuUuuuUuuUUgh the coat swirl is SO SATISFYING.
Now, let's get on instead of putting too many irrelevant gifs here. (As if ahah)
WAIT NEVER MIND I FOUND HERMIONE AND DEAN DANCING OH MY GOSH THIS IS SO CUTE AJHYVRFTVREFGUYHJK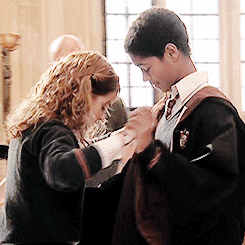 ---
A book where you found the theme interesting, but you'd like to rewrite make a few changes.
THE THOUSANDTH FLOOR SERIES. If you have been following me for at least a month, you'll know about my utter hatred for this series. I usually try to be nice because the authors are just doin' their best, y'know? I don't hate the author or anything but THIS SERIES. *screams* IF I COULD, I'D TAKE THE SKYSCRAPER WORLD-BUILDING AND TURN IT INTO A THRILLER STARRING A LONELY GHOST CHILD WHO CRIES BECAUSE HE SCARES EVERYONE AND HAS NO FRIENDS. Anyway, yeah, the Thousandth Floor series.
---
The first book in a series that got you hooked.
Oh. My. Gosh. SO many series. Okay. Hm. *thinks for a bit*
Technically this isn't a series, but We All Fall Down by Natalie Richards HOOKED me onto every one of her books I could find. Oh my gosh she is hands down one of my favorite authors.
---
A book you wish you could have right now.
Mine????? So I don't have to cry over every word but can do it optionally?
But in actual seriousness I'd choose The Queen of Nothing. I have it on preorder and I'm waiting in AGONY oh my gosh I need it.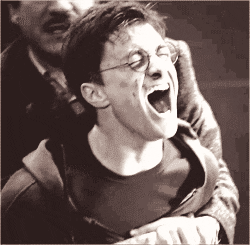 ---
A killer book. Both senses. Take it as you like.
Killer book sense one: Gemina. An entire Bietech? Beitech? fleet was killed throughout the book and hundreds of civilians.
Killer book sense two: Six of Crows. It is almost flawless and it is so well written and I LOVE Leigh Bardugo's writing style SO MUCH.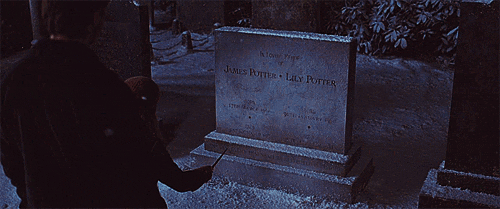 RIP
---
A book that you found really confusing.
Imagine Us Happy. This book was sooooooooooo confusing like, when did all this happen? What order is this in? What? I was so confused…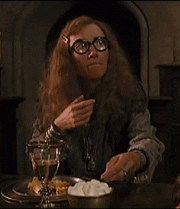 ---
Your spirit animal soulmate book.
More Than We Can Tell by Brigid Kemmerer
Oh
My
Gosh
I
Love
This
Book
I
Re-read
This
Twice
In
A
Row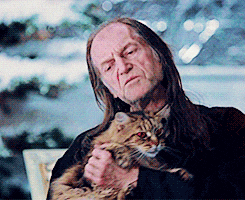 ---
A dark twisted book.
HmmMmmMmMMmmMmmMmmMMmmMmmmMmmmMMMMMMm. Can I add one I haven't read yet? I (own!) have Serpent and Dove and it seems AmAzInG and it's about a witch and a witch-hunter who are married (okay?) but it seems so intriguing and dark I hope it *actually* is that way since I have yet to read it.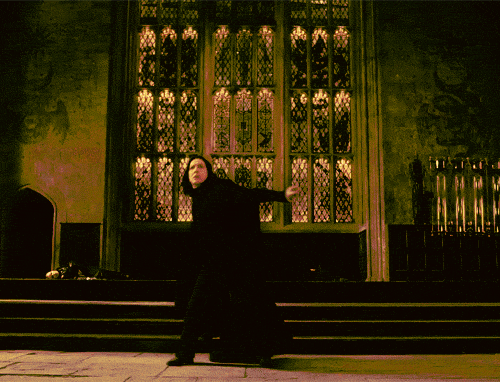 ---
A book that surprised you in a great way, revealing more than it is.
What would my blog post be without mentioning Cait's books for the 3000th time? Anyway, LOOK AT THIS GORGEOUS COVER
Does it look like it will break your heart? No. Not at all. When I went into it, I thought it'd be fun and happy.
NO, LADIES AND GENTLEMEN.
NO.
And then I read it twice in one sitting. While desperately crying and clinging to the last strands of my sanity.
---
and that's a wrap y'all