Thank you, Kelly. Again.
Prompt:  Literary characters you'd choose for your zombie apocalypse team.
---
Zombies are coming. They will kill you. Luckily, fictional characters exist, so they can save you! Who do you choose? (I'm putting a limit of 5 people)
Okay y'all. Who would I choose?
1 Minerva McGonagall
She's an amazing witch and would save all our butts. And transfigure the zombies into adorable chickens that we can then kill and eat.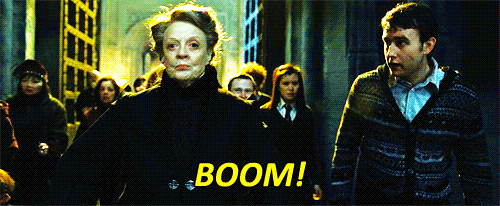 2 The Doctor
Yes, I know it says LITERARY and THIS IS LITERARY! *cough*
BOOM, BABY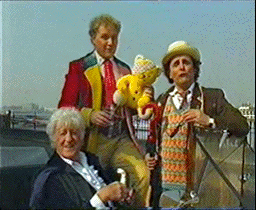 He'd probably just make friends with the zombies and have tea with them or something bUT THAT'S OKAY AS LONG AS WE SURVIVE (I mean, his companions have a bad track record BUT who cares? I'm choosing the Doctor)
Also I could just have all 13 doctors and they would still technically be 1 person so HA. TAKE THAT ZOMBIES.
3 Nina
She can control the dead so YES PLEASE COME AND HELP ME GIRL. I'll bring waffles….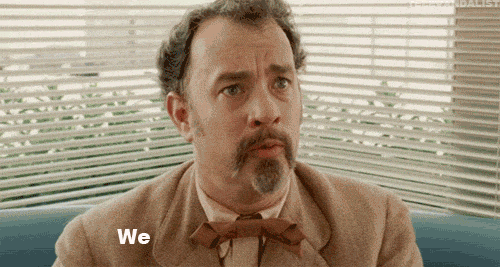 4 Alex
If we just make sure this zombie fight happens in Valhalla, we're good. Seriously I love them sooooo.
(and here's a random gif I have saved bc I can't find a good one for Alex ahah)
5 Mysterio
*laughs in Asgardian* I shoved him in here again *muahahaha* I mean, Mysterio being my favorite villain has its costs, y'all. me w/ me agreeing to talk about Far From Home as much as possible
BONUS: Willy Wonka
I really just want to see candy weapons, okay?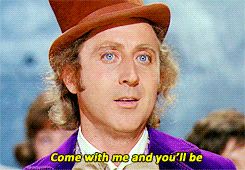 …murdered via chocolate
---
WHO WOULD YOU BRING ON YOUR ZOMBIE TEAM?