I wasn't tagged but it seems like fun, so let's gooo. I found this at Whimsy Pages.
---
What is the longest amount of time you can comfortably go without picking up a book?
I can't go very long because 1) I need books for school and 2) they're all over my room
I can't go a day without coming in contact with a book. It's physically impossible. I need to do my homework (books) and I have library books that need to be turned in, and I'm even thinking about volunteering at my library, so then I HAVE to touch books.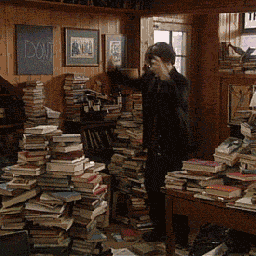 And so no, I can't go any amount of time without books without regretting it completely (or getting stressed about the lack of schoolwork I finished)
 How many books do you carry on your person (or kindle) at any one time?
Three at the most. I bring a book I'm currently reading, then another book because I will likely finish that currently reading book, and the third for emergencies. I don't own a kindle or I would carry 3000+ books at once.
Do you keep every book you buy/receive or are you happy to pass them on to make space for more?
I keep every book I can. And why would you buy books if you aren't going to keep them? I mean gifts but other than that… WHAT'S THE REASON?
I will keep the book if I enjoy it and it's worth keeping. If not, I'll give them away (or keep them in the depths of my bag in case I come upon a book box in the park or something)
 How long would you spend in a bookshop on a standard visit?
I never ever get a chance to go to a bookstore so I would spend the ENTIRE DAY if I could. The ENTIRE DAY.
ME LEAVING WITH MY BOOKS:
How much time per day do you actually spend reading?
School: 2-3ish??? Depends.
Other: 3-5
Where does the task 'picking up a book' appear on your daily to-do list?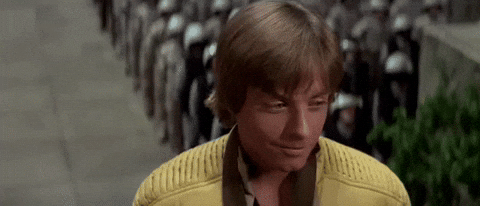 Ha everywhere.
Well, as I mentioned earlier, schoolwork. Cleaning/organizing my room. Going to the library. (I don't go daily but I usually put due books in my bag every day or so) And then I usually read a book or two before bed.
How many books do you reckon you own in total (including e-books)?
I'm counting books for school, too… Literature books, not textbooks. (I got Frankenstein, which I am SUPER excited about nansuayyhgtvtyrjtbguj. Anyway, I have a couple of books from last year on my shelf so they totally count)
I have 66 books. I seriously do.
Approximately how often do you bring up books in conversation?
All the time??? I have Six of Crows memes on my school binders. I quote books/movies all the time. I talk about books I've recently read and I recommend them and I comment on other's reading choices. I mention books a LOOOOOOT.
FRIENDS: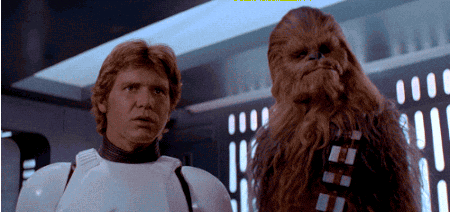 ME: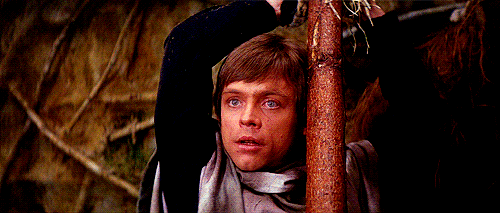 dude
What is the biggest book (page count) you have finished reading?
759: The Deathly Hallows
Is there a book you had to get your hands on against all odds (i.e searching bookshops, online digging, etc.)
I had difficulty getting Obsidio. It's a long long LONG story.
First, I ordered it on Amazon. I got it in the mail. It had red sharpie on the sides and the cover looks like a cat used it as a scratching board. I had ordered it brand new.
I tried again. Same result.
Finally, I got a decent Obsidio book. After two returns.
Amazon loves me.
A book you struggled to finish but refused to DNF?
the raven cycle series.
What are 3 of your main book goals for 2019?
1) I want to buy the Folk of the Air series.
2) Read more than 200 books (200 is my Goodreads goal but I'm 13 books away from finishing the challenge so… I'm up to 300) (I have more than 13 unread books literally right next to me so it's not going to be hard)
3) find the Sherlock books where he "dies" because I want to make myself sad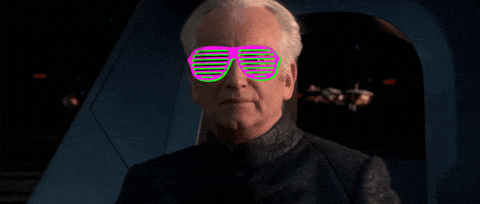 Have you ever had the privilege of converting someone into a reader (maybe via inspiration or incessant nagging)?
Sadly NO.
But I did get my brother to read Harry Potter and now my entire family's obsessed.
Describe what books mean to you in five words.
Best weapons in the world!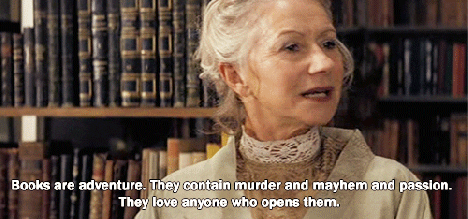 ---
I TAG:
You don't have to do it but it'd be fuunnn………
---
DO YOU AGREE??? DISAGREE? ANY BOOKISH QUESTIONS??