---
HOW MANY WRITER STEREOPTYPES DO I FIT IN???!
(I got this from Cait @paperfury if you hadn't guessed)
I decided to see how many stereotypes I fit in!!! Yaaaaaaaay!
---
What do you think of when you hear 'writer?' I think of BOOKs. Lots and LOTS of books. Cause books are written. DUH.
Let's see how stereotypical I am. FUN!!!
---
WRITERS STAY UP LATE AND WORK BEST IN DARKNESS
YES. I stay up lateeeeeee working on my book. I always write better at night. I can't actually write in the daytime. (I've tried) I mean, I can write essays and blog posts, but my book? Nah, wait until the sun goes down.
WRITERS DRINK A LOT OF COFFEE/WRITE AT COFFEE SHOPS
No. I HATE COFFEE. It's bitter, no matter how much sugar/cream/chocolate syrup you put in and it has a terrible aftertaste. I love the smell, but coffee itself? NO BACK AWAY.
And why would I write at a coffee shop when I can just write in the comfort of my own bed with unlimited hot chocolate and cats?
C'mon, I'm not spending valuable gas to go to a coffee shop! I have social anxiety, so I always stare around every five seconds. I can't read. At all. yet I still bring books. Do you get it?
#coffeeisnastyandcoffeeshopsareanxietyinducing
THE WRITER'S UNIFORM IS: PAJAMAS
YESSSSSSSSSSSSSSSSSSSSSSSSSSSSSSSSSSSSSSSSSSSSSSSSSSSSSSSSSSSS. YES YES YES NO MORE TO SAY EXCEPT YES.
WRITERS ARE ALWAYS CRYING OVER HAVING TO WRITE
Yes…and no? I only cry because of what I write. (aka a super secret plot twist ending to make everyone freak)
If I don't wanna write, I try anyway. Whatever.
WRITERS ARE PARTIALLY MADE OF CRUMBS OR ARE SIX DRAGONS IN A TRENCH COAT
Yes. I am a dragon in a trench coat. (I wish I actually had one. A dragon AND a trench coat. UGHHH. Trench coats are the way to my heart. (also dragons) (They are just the coolest item you can own) (other than a cape or a metal arm)
WRITERS ARE OBSESSED WITH STATIONERY
If you're talking about this: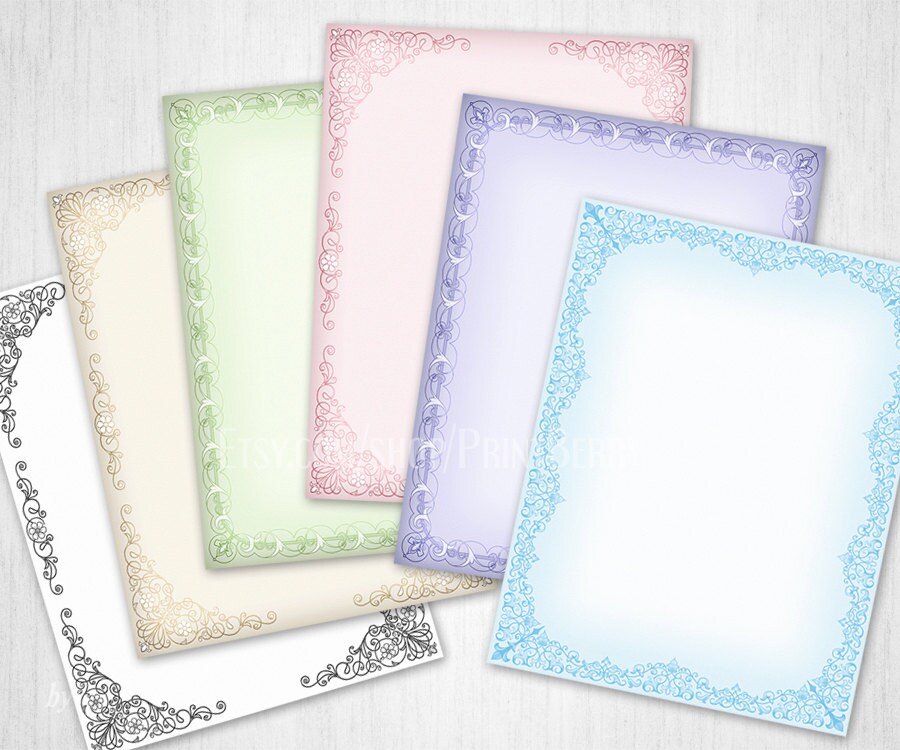 Then… No.
If you're talking about this: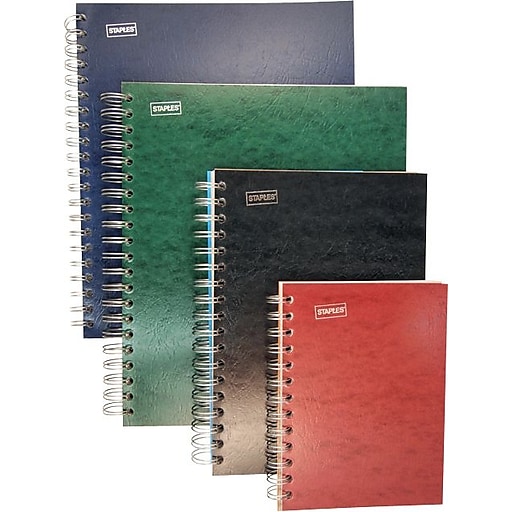 Then… YES. I love notebooks! I keep them for 72875893982689350+ years until I finally know what to do with them. I currently have one with Hogwarts on it and a pretty ravenclaw-colored one that I have no IDEA what to do with. I mean, I'm not going to actually write  in them… AHHAHHhhahahaha what planet do you live on?
Ahhhhhhhahahahhahahaha………..no… I love editing. When I was in middle school, my teachers would do this 'peer edit' thing where we proofread each other's essays. (aka make us do their job?) I would finish mine quickly and thoroughly and would ask to do more. Once I was allowed to do three in one day and I was soooooooooooo happy.
WRITERS WILL CORRECT YOUR GRAMMAR
YES, A THOUSAND TIMES YES IT'S GOTTEN TO THE POINT WHERE IT'S UNCONSCIOUS I CAN'T CONTROL IT.
WRITERS WANT TO DRINK READER'S TEARS
Of course. Who wouldn't?
(me basking in my reader's tears)
WRITERS HISS AT PEOPLE AND WANT TO LIVE ALONE IN THE DEEPEST MOORS 
Yeah. Definitely. Being Rapunzel wouldn't be so bad. No one would bother you except for your evil-witch-kidnapper. The long hair would get annoying, but having the healing powers would be nice.
I am also secretly a cat. I hiss at people all the time. My cats like to join in. #hissawaythehaters
---
8/10: I am a stereotypical writer. YaaaaaaaaaaAY! I mean, WhO cArEs?!
#imastereotypicalwriterandPROUD #moisturizeme
---
THANK YOU SO MUCH FOR READING THIS!!! YOU KNOW WHO YOU ARE AND YOU ARE NOT YOU KNOW WHO I HOPE ANYWAY HAVE A GREAT VOLDY-FREE DAY!
---