I personally LOVE cookies. And I love books. So when I saw this tag I just HAD to do it!!!!!!
---
---
---
♣ Chocolate Chip Cookie |Classic book That You Love
I'm counting this as a classic: Charlie and the Chocolate Factory. 
I love this book to almost literal death.
And it has chocolate.
---
♣ Thin Mints | A Hyped Up Book You Want to Read
Fault In Our Stars. I really want to read it but I don't for some reason. Probably for the best? I mean isn't there cancer in it? My anxiety will go crazy (most likely)
♣ Shortbread | An Author You Can't Get Enough Of
JK Rowling. Mainly because I really want a Marauders series.
Actually, I NEED it.
MORE REMUS PLEASE.
♣ Samoas | An Emotional Roller Coaster
I've never eaten a Samoa so I don't know how it's like an emotional roller coaster. *Looks up Samoa cookie* *understands*
An emotional roller coaster………… hm………. I'd say Hunger Games. So much death and drama and insanity. But I love it.
♣ Oreos | A Book Whose Cover Was Better Than The Story
What do you mean…. I love Oreos!!!
But here are the books. Life As We Knew It and Ink, Iron, and Glass. The covers are STUNNING but, sadly, the stories aren't. *sighs*
I'm still reading the sequels… Just in case the authors step up their game.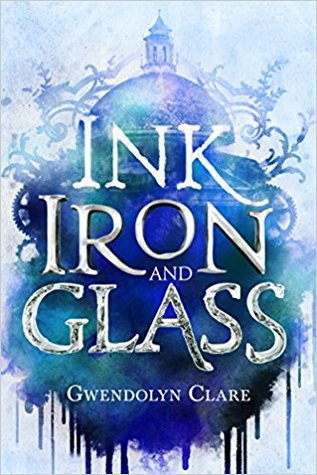 The stories were alright… But the cover is GOALS. Too bad the story wasn't… the best… *tries to be nice*
♣ Gingerbread Cookie | Where The Story Was Better Than The Cover
The Girl of Fire and Thorns. I really liked it. It sounded kinda like Aztec/Italian?/Hispanic culture and I loved it. I don't know what race it's about but it was pretty good.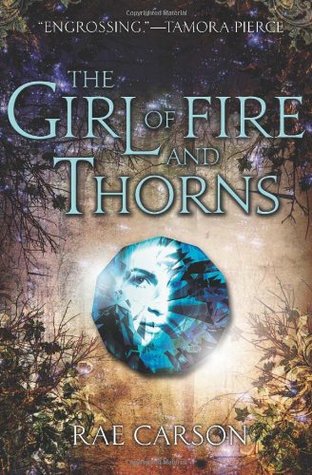 The cover is a bit weird. I think it could be better. (okay, alot)
♣ Peanut Butter Cookie | A Book That Wasn't What You Expected
Aru Shah and the End of Time. Definitely. I didn't expect it to be so. Freaking. AMAZIng.
♣ Snickerdoodle | A Book That You'll Never Stop Re-Reading
HARRY POTTER AND THE PRISONER OF AZKABAN! I LOVE THIS BOOK TOO MUCH BECAUSE MARAUDERS AND REMUS AND EVERYTHING.
AND A THOUSAND PERFECT NOTES
AND THE CRUEL PRINCE?THE WICKED KING
♣ ANZAC biscuits | History You Wish Was Retold More In YA Fiction
I wish there were more books about the Native Americans, Civil War, and the Great Depression eras.
If this counts, I want stories about soft, shy teenagers who live in Great Britain during World War two where they end up helping those whose houses exploded. FUn.
♣ Macaron | Sequels You Liked Better Than The First
OH, this is hard. Wow. Um…. I guess… Trials of Apollo???
---
♦♦♦♦♦♦♦♦♦♦♦♦♦
---
I hope you liked my tag! I'll be getting into actual bookish stuff eventually! 🙂
---
I got this tag from https://paperfury.com